Do you want to organize a promotion, advertising event or a training course? Do you want your event to be professionally organized, to have an entertaining supporting program and everything to run smoothly? Contact PROMOTION AGENCY!
What kind of corporate events we organize?
Corporate parties
Promotional events
Educational events
Seminars
Training courses and preparations of the premises
Sponsoring events etc.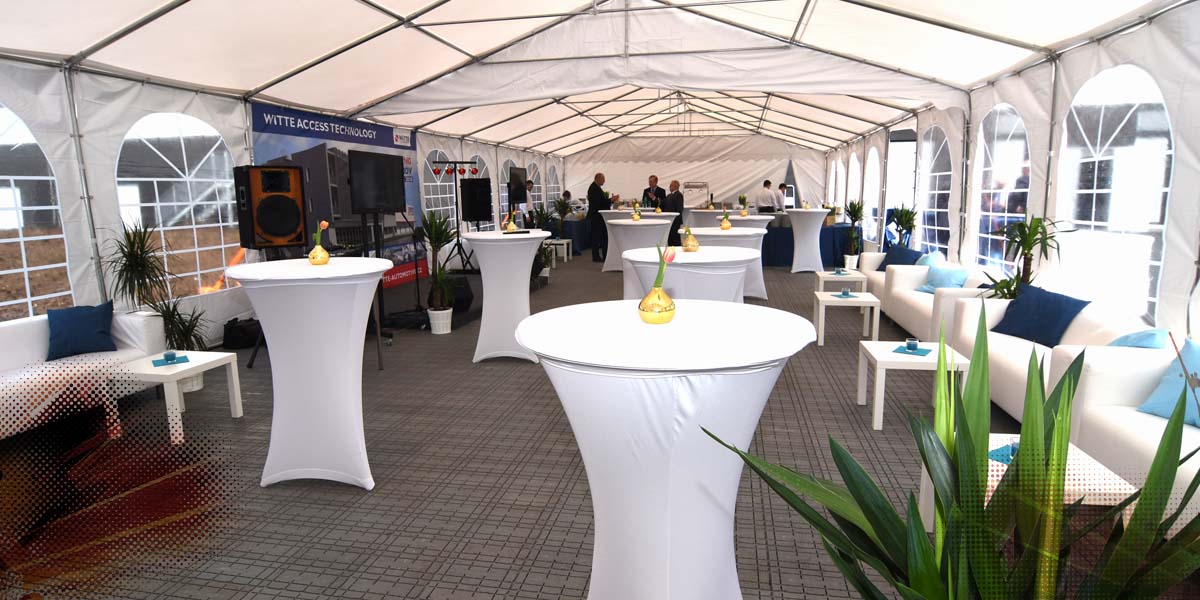 Why entrust the organization of a corporate event to us?
We have over ten years of experience with organizing a variety of corporate events. We'll prepare thematic corporate events with a rich supporting program. We'll make sure the event runs smoothly, we'll arrange the hostesses, catering, dancing performances, stand-up presenters etc. We have our own technical equipment and we'll arrange quality and adequate facilities. We always have a headful of original ideas that will entertain you and your guests.
Our speciality is thematic corporate parties:
Beach party
Moulin rouge
Pirates of the Caribbean
Movie night
Sailor's party
Racing party
James Bond – Royal Casino